To make my presence on twitter seem more useful, I've decided that Wednesdays are undiscovered Etsy days. The idea is simple, I scour Pounce for the newest undiscovered shops(ie no sales yet)and post my favorites. Why? It's fun and frankly, it gives new folks more traffic/free publicity.
This week's picks:
Agent Vinyle
This fabulous new shop has wall decals. And not just any sort of wall decals, eye popping, quirky and beautifully designed ones. I may not have been a fan of the removable wall art, but I am now.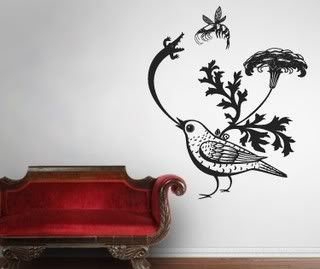 Check out more ways to turn your wall into an artwork at Agent Vinyle.
Etta Bloom
This shop is puts some unique stuff in your bedroom, living room and wherever else you might plop a pillow. They take vintage French burlap and German grain sacks and turn them into one of a kind pillows.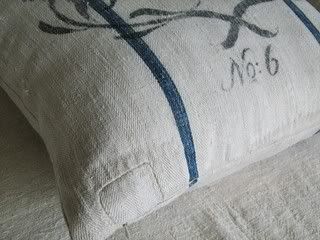 If you want your pillows to be more than couch covers, take a look at Etta Bloom.
Joanna Nealey
This shop has fresh, clean and simple metal jewelry with a pop of color. Custom made by Joanna in her personal studio, their bright, colorful enamel finishes really caught my eye.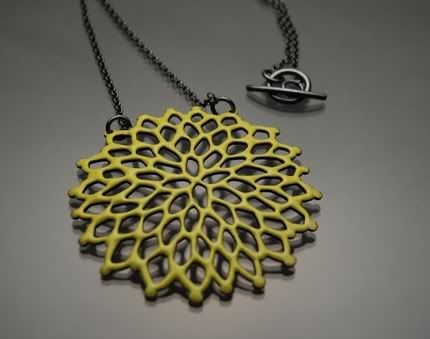 Want one of her unique adornments in your wardrobe? Visit her shop at JoannaNealey.
Camillo Longo Photography
Dark, graphic and gorgeous. These three words describe why I enjoy the prints at Camillo Longo's Etsy. From zombies and gore to dark romance and mythology, the minimal use of color really makes the work pop. Here are two of my favorites: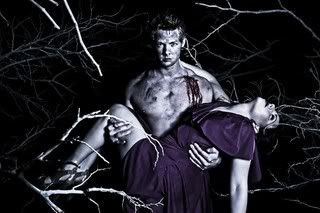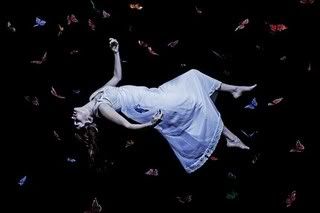 To find more prints that will haunt their way into your heart, go to Camillo Longo.
Moni K. Designs
This final shop has some very lovely purses, bags and sachets. Lovingly handpainted and beaded, each piece is clearly made with love. I personally adore these painted lavendar sachets, which would be the perfect gift (hint to you folks looking for something for your upcoming party/wedding):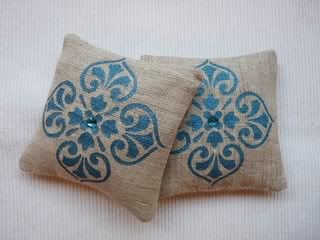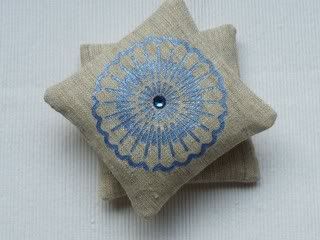 If your interest is piqued, go see more of her lovely pieces at Moni K. Designs.
Well that's all for this week. Go and show these folks some love.
-----
Follow me on twitter for next week's #undiscovered Wednesday picks. And if you're an Etsy shop that's interested in being featured, please drop me a line.
Until next time.