Another month has pasted and we're quickly heading towards fall. Knits are becoming more popular, colors are getting more and more fall inspired. And of course, Halloween is right around the corner. Simply put I can't wait for October to come. So here's our second to last undiscovered Wed for the month.
Enjoy!
ALIVEO
The moment I saw the pottery in this shop, I fell in love. The hand carved details, painted designs and finishes all invoke ancient elegance of Greece or Rome. For those who cannot commit to a tea set or large vase, there are fabulous mugs and smaller items. My favorite is the porcelain cup with a carved face.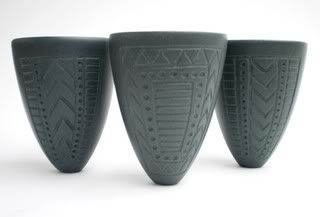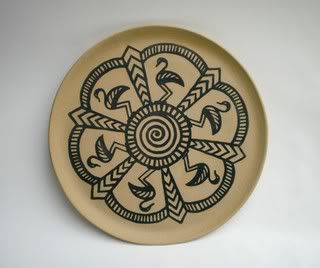 Find some gorgeous pottery with your home at ALIVEO. Update: They've had a sale since last #undiscovered Wednesday. Congratulations!
THATS MONA
Soft, giant and warm. That's pretty much what I thought when I found this shop. Many of THATS MONA's colorful, versatile knitwear can be used as hoods or scarves and look incredibly stylish. As for colors, they come in two-tone or single color and can be custom-ordered along with the other pre-made items in the shop.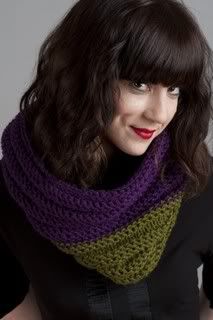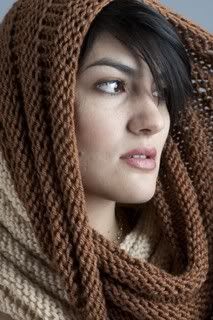 Get ready for fall with a unique piece of knitwear from THATS MONA on Etsy.
darlingblu
If you're looking for vintage jewelry, this is the place. If you're also looking for handmade modern jewelry, you'll find it here too. This charming shop is filled with the new, old and gorgeous of the jewelry world. Created and found by this Los Angeles based artist, who is also involved with sister shops Mascarajones and Jonquil, works with sterling silver, gold and copper.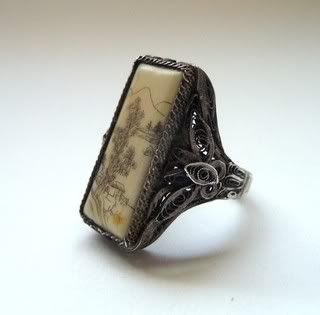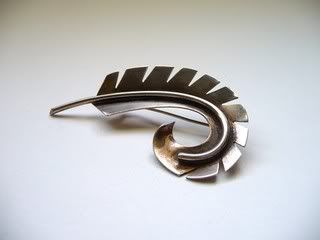 Find something old and something new at darlingblu. Since last week they've already had a sale. Congrats!
Dinosaurs Died of Boredom
Fantastic portraits of the famous and fictional are abound at this great new shop. I was particularly drawn to the multitude of colors, drippy lines and layers that can only occur with watercolor. The Toronto based artist uses their colorful works to fight against "Paleoweltschmerz", a theory about dinosaurs and their boredom induced extinction, so it doesn't happen to her. Whatever the reason, I enjoy her work and hope she continues.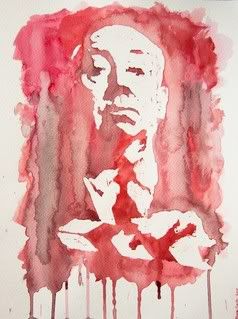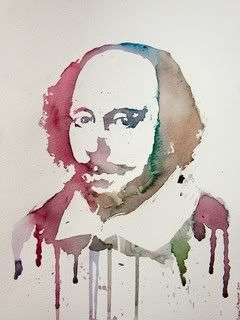 Fight boredom with an awesome, colorful painting by Dinosaurs Died of Boredom. Update: Since last #undiscovered Wed, they've had a sale and been featured in Etsy Finds!
Krafty Kreationz
This lovely little shop has everything you need to make your next scrapbook project and memories look even more beautiful. From delicate, colorful butterflies to dark and beautifully designed flowers, you'll be impressed with the details. The artist, based in Saint Cloud Minnesota, has been making embellishments from fabric and paper for over 3 years and so we can definitely expect high quality work from this shop.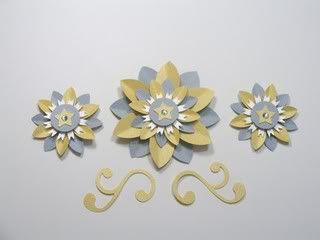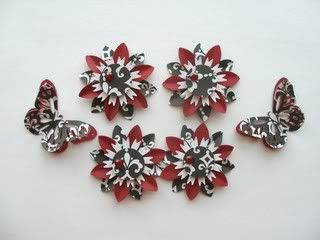 Beautify your next project with an embellishment from Krafty Kreationz.
-----
Follow me on twitter for next week's #undiscovered Wednesday picks. And if you're an Etsy shop that's interested in being featured, please drop me a line.
Cheers!