My BESTeam feature this week is
Danizabeth
, a shop which sells photos of vintage cars, rusted parts and other things. The artist, based in Illinois, first found her love for retro and nostalgia when she was a young girl searching for old ignition keys that had fallen out of cars with her father. After a few years exploring other art forms, including graphic design, she found her excitement for it again with the photos she sells in her Etsy shop. Each of her pieces are perfect for anyone who loves old things and nostalgic places. She also offers her work as canvas prints.
Here are some of my favorites: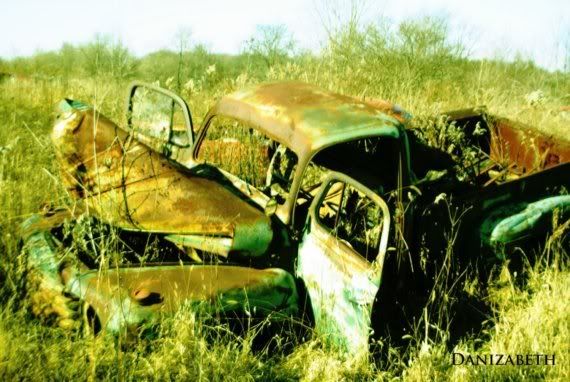 Vintage Truck Print (4 x 6) - $10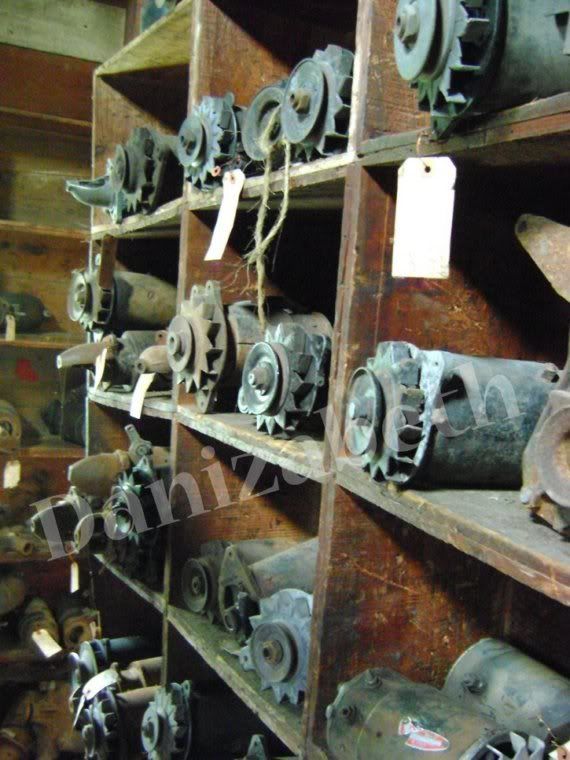 Tagged Print (8 x 10) - $15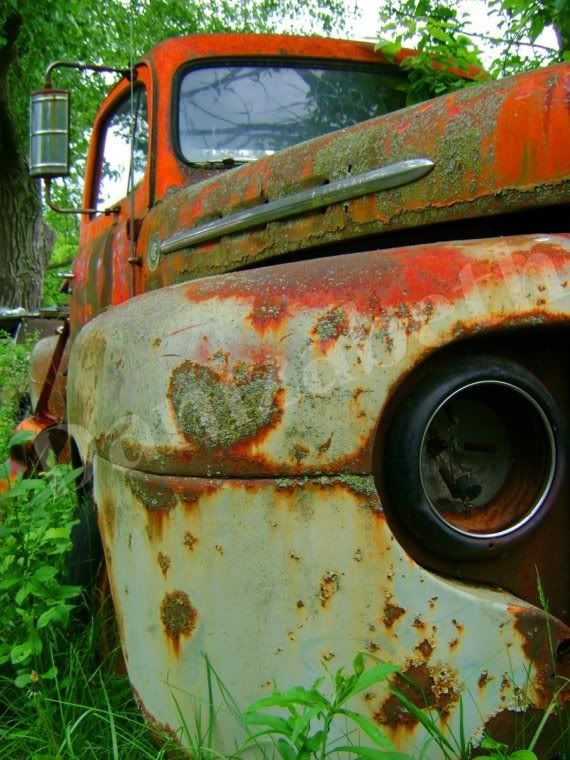 Red Truck Series 3 Print (8 x 10) - $15
Want to see more? Visit on
Danizabeth
on Etsy.
You can also learn more about the artist on her
blog
or become a fan on
Facebook
.
Happy Crafting!
-----------
These weekly features are for the BESTeam Etsy team, a group which provides exposure for its team member through blogging, Twitter and Facebook. Each week I'll be featuring a new member and their shop. To learn more about the team or to join, visit our blog or member site.