My BESTeam feature this week is
Cyndesplace
, which sells beautiful knitted, crocheted and quilted items. Cynde, the creator behind this shop, is a mom with a love of whimsy and textile arts. She's based in Alabama and believes that you can never have too many bags - and I definitely agree!
Some of her items: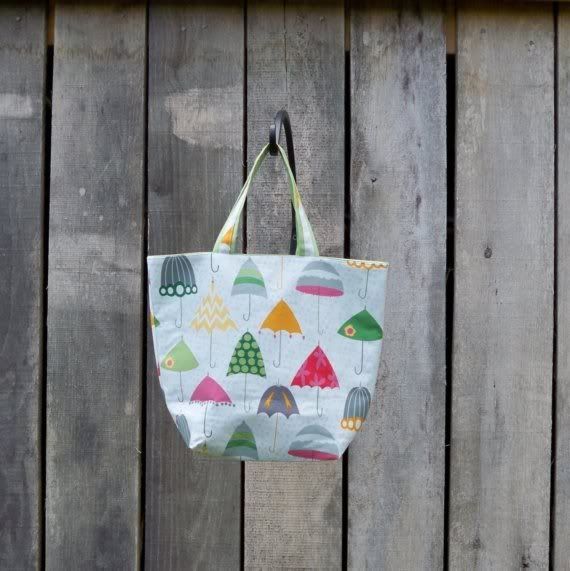 Rainy Day Small Bag - $25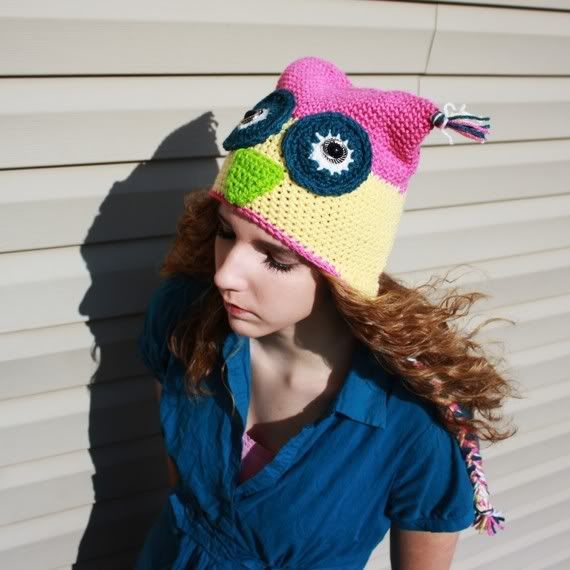 Adult/Teen Funky Hoot Owl Hat - $25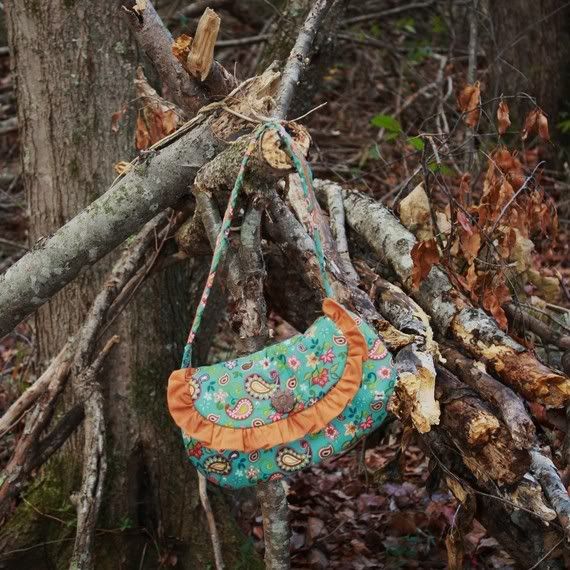 Night on the Town in Teal and Burnt Orange - $32
Want to see more?
You can visit Cynde's
shop
on Etsy, as well as her
Facebook
and
blog
.
Happy Crafting!
-----------
These weekly features are for the BESTeam Etsy team, a group which provides exposure for its team member through blogging, Twitter and Facebook. Each week I'll be featuring a new member and their shop. To learn more about the team or to join, visit our blog or member site.