It's October folks - one of my favorite months! It's colder outside, people are planning parties and dressing up as whatever their heart desires. So to start the month off, I'll begin with a first for #Undiscovered Etsy - I've decided to include new shops with less than 10 sales so that more stores can be showcased. This is also the first time we're going to have an artist Q&A and hopefully there shall be many more.
Enjoy!
Remember December
This lovely shop belongs to Christine, an artist based in Malaysia with a mild obsession with KitKat chocolates. Her selection of postcards and notecards, created from her own original photography, are wonderfully nostalgic and and could inspire anyone to write a letter. She also sells incredibly cute (kawaii!) stationary sets. I had the pleasure of being contacted by this artist and was excited to include her in this group of new shops. She was also kind enough to answer a Q&A (posted below).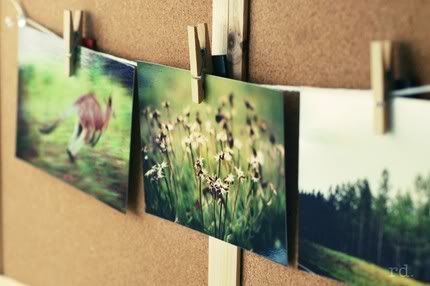 1. How did you get started with your shop?
Haha... good question. I enjoy crafting, but because I'm am not quite the artisan as many of the fantastic people here are on Etsy, the idea of becoming a seller was always more of a wishful thought. At the end of last year I printed a bunch of my photos as postcards (another thing I'd always wanted to do), and after some hesitation I decided to jump in and register as a seller :) The original plan was just to sell postcards, but I've been having a lot of fun around Etsy so I'm starting to include some other items that I feel flow along with the theme. Since I've started selling, new ideas keep rolling in, so I suppose we'll just have to see how things evolve around here.
2. What inspires you?
My inspiration for photography comes from anywhere. I enjoy capturing everyday life and framing in such a way that the viewer gets a peek into what I'm thinking or feeling at that moment.
Aside from that, blogs and magazines are also a huge influence in my creative process. I think that certain elements from various sources get stored subconsciously in my brain and incubate there unnoticed until they pop out -- believe it or not -- mostly when I'm in the shower (true story).
3. What do you do when you're not crafting?
Read blogs. (Laughs) Honestly. I read a diverse range of blogs - from cooking, health, sustainability, design, business & marketing, gardening, crafting, Christian living, travel...etc.
Apart from that, you can find me experimenting in the kitchen, reading and catching up on coursework for my post-grad diploma, talking to my family (yeah, we talk a lot) and sneaking a few winks in between :)
4. What did you want to be when you grew up?
When I was 15 I wanted to be a pilot. (No kidding- I wanted to travel the world and be paid well for it! *Grins*)
While you can only buy her work on Etsy, you can see more of her photography on her
Flickr
.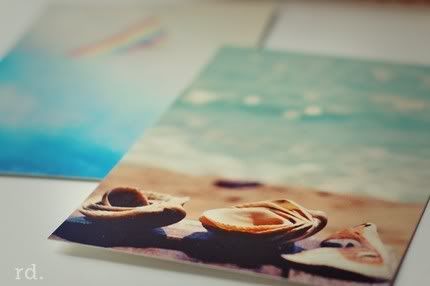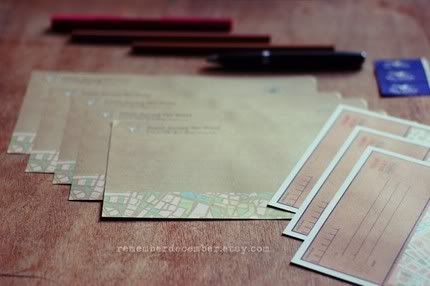 Reclaim the lost art of writing with nostalgic, beautiful postcards and stationary from Remember December.
Petal and Thorn
Previously known as The Treasured Petal Boutique, this newly named shop is your spot for bridal and formal accessories. The artist, who's awesome day job is creating wedding floral arrangements, wanted to create handmade items that will never fade - which is exactly what you'll find in her lovely shop. She is, of course, inspired by flowers and you can see it in the intricate details of her work.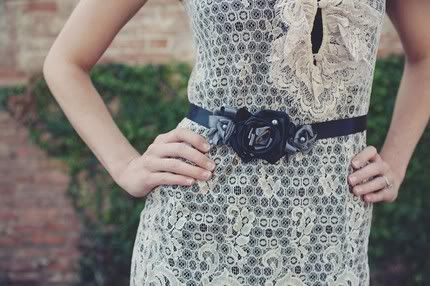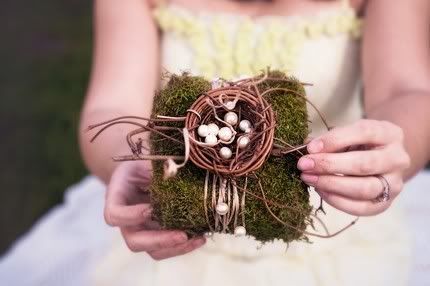 Add a touch of classic style to your special day with something from Petal and Thorn on Etsy.
Meanwhileplaces
If you're looking for beautiful, functional pottery or a sense of humor - you should stop by this shop. The artist, who is an illustrator and sculptor, enjoys creating unique pieces to share with others. And if their store has peaked your interest, you can see more of their work on their portfolio site -
here
.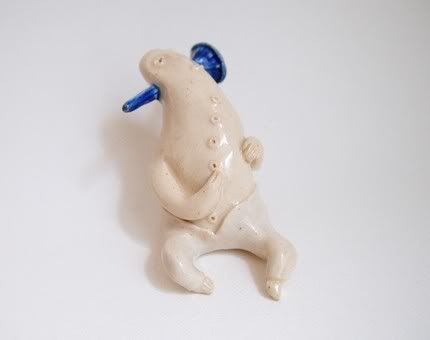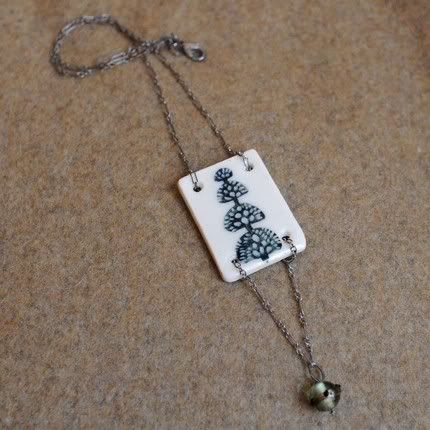 Find unique ceramic jewelry and sculptures at Meanwhileplaces.
Alissa Reid Studio
Beauty is certainly in the details at this particular shop, which sells photography and paintings created by Alissa Reid. Based in Portland, this architectural designer turned artist and photographer seeks to capture the big and large details of the world around us. She believes that "art is another way of seeing" and her photography exposes a unique glimpse, whether it's the farmlands of Australia or the contents of a drawer, that is truly enchanting.
You can learn more about the artist and her work at her
blog
.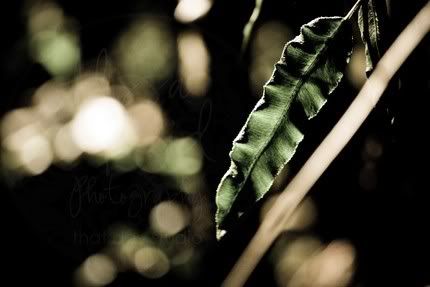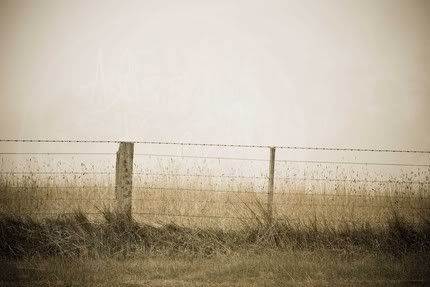 Get a unique vision of the world around us with a print from Alissa Reid Studio.
M. Shallenberger
A well made bag is hard to find, unless you look at this particular shop. Created by Matt Shallenberger, a California based landscape photographer, these bags are not only durable and made with quality craftsmanship, they're also made from recycled materials. Matt first began designing when one of his camera bags failed to stand up to daily use. All of the items in his shop are made with recycled army tent canvas, sturdy stitch-work and closures so they can handle whatever you dish out.
You can learn more about Matt and his products on his
blog
.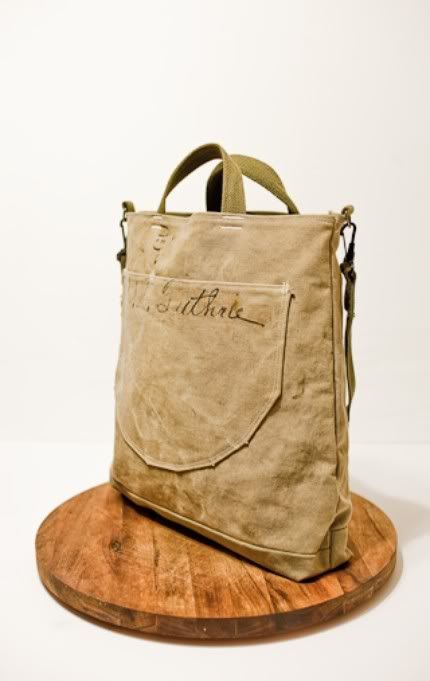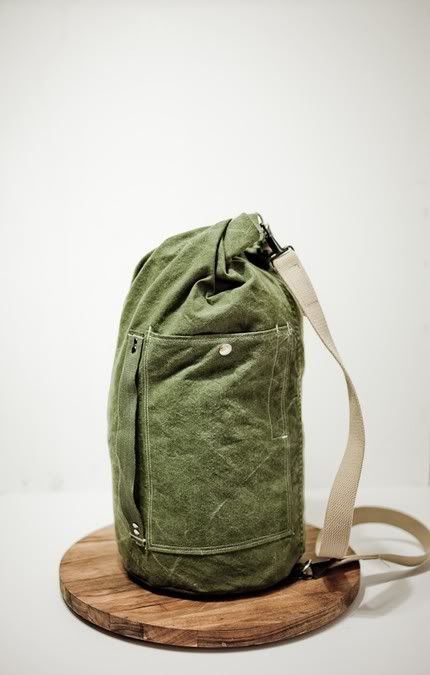 Get a handcrafted, earth-friendly bag at M Shallenberger on Etsy.
-----
Follow me on twitter for next week's #undiscovered Wednesday picks. And if you're an Etsy shop that's interested in being featured, please drop me a line.
Cheers!