I can't believe it's October already! But let's enjoy September one last time with last week's recap of #Undiscovered Wednesday. Soft, warm and nature inspired - a lot of these shops remind me of the fleeting time that was summer. Fall is officially here, but let's say one last goodbye to the summer.
Fail Jewelry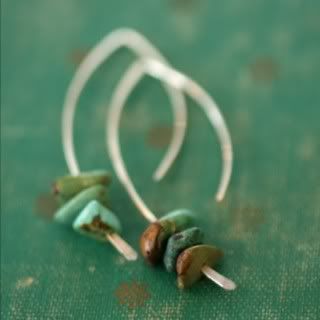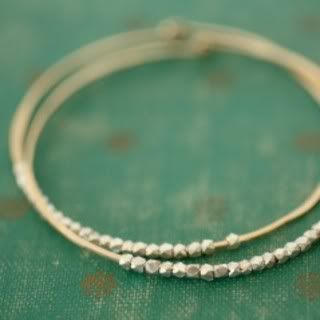 Fail Jewelry. Update: They've had a sale since last week. Here's to many more!
Gracie's Garden Bazaar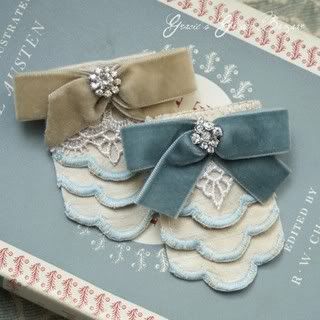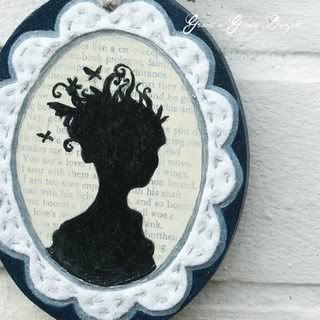 Gracie's Garden Bazaar.
Natalie French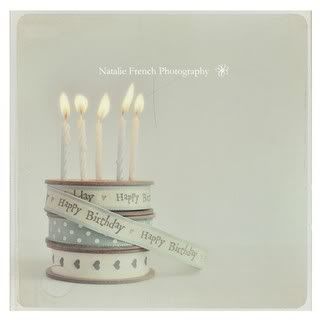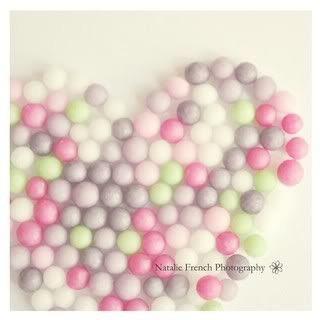 Natalie French Photography on Etsy.
Mornin' Glori Pottery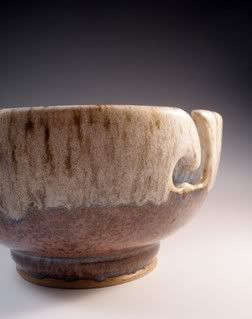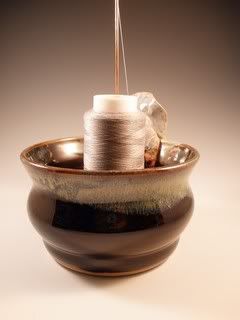 Mornin' Glori Pottery. Update: Since last #undiscovered Wed, they've had 10 sales - Congrats!
Pictsy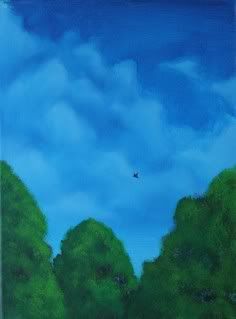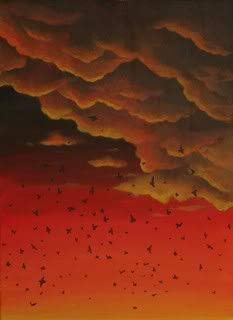 pictsy on Etsy.
-----
Follow me on twitter for next week's #undiscovered Wednesday picks. And if you're an Etsy shop that's interested in being featured, please drop me a line.
Cheers!