I've been working day and night to finish our outfits for Steamcon (and they're nearly done. Yay!). My favorite of the bunch is a military with a little 40s inspiration thrown in. You can see the original version
here
, although more has been added to it since then.
So today's visual inspiration of the Neo-Victorian/Steampunk persuasion focuses on military Steampunk.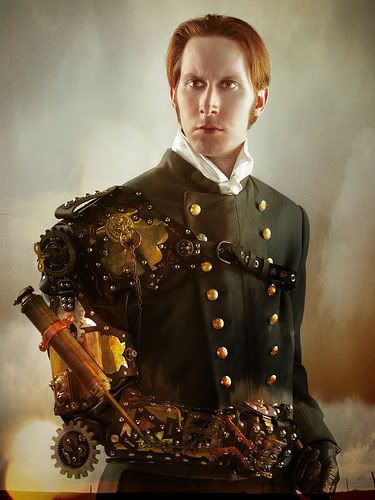 Model: GD Falksen / Photographer: Tarilyn Quinn / Arm: Brute Force Leather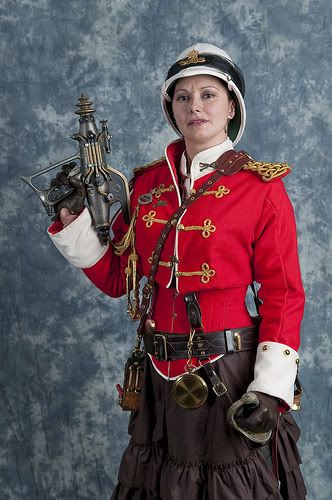 Model: Amanda Scrivner / Photographer: Stephen Lesnik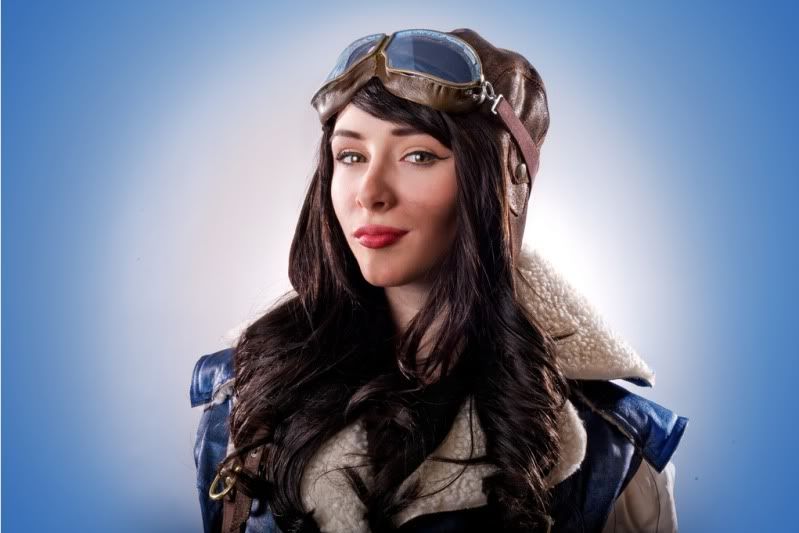 Photographer: Rian Flynn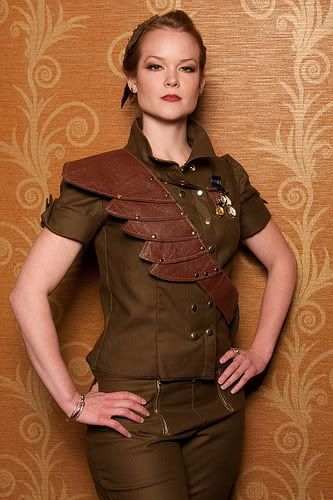 Photographer: Anna Fischer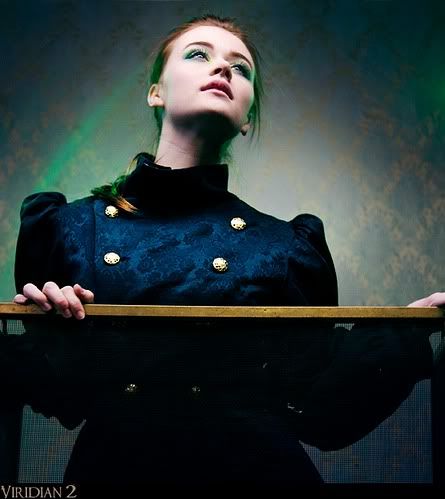 Styling/Photography: Revel/Aesthetic Alchemy / Model: Kelsie / Outfit: Blasphemina's Closet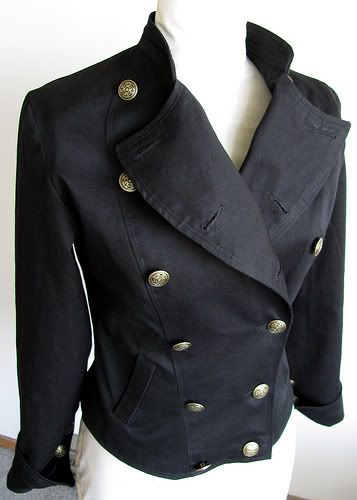 Photographer/Creator: Miriam Chin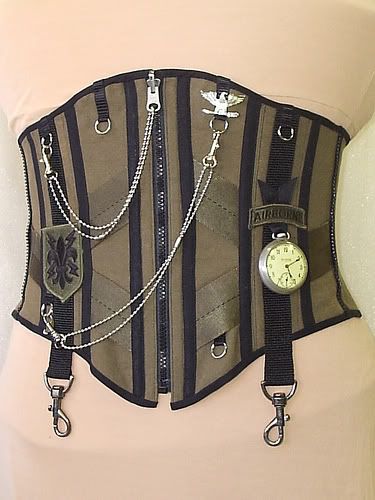 Photographer/Creator: CorsetandCloak.com

Alright, back to work.
Happy Crafting!
--
These images do not belong to me. They are a sampling of Steampunk art/fashion/design I've collected over the years from the internet and personal sources. Artists and sources credited where possible. If you see something here that is incorrectly credited, please let me know.