My BESTeam feature this week is
Turquoise Angels
, which is the prefect place to find tutus, hair accessories and other great items for your little ones. While I don't have any child yet, I would certainly let them frolic about in tutus to their heart's content. After all childhood is all about fantasy and the folks at Turquoise Angels specialize in just that. Based in Virginia, this family owned company consists of a mother and daughter team. With the goal of
"infusing clothing with art", they create fashionable designs for all ages by combining unique patterns and prints.
Here are some of my favorites: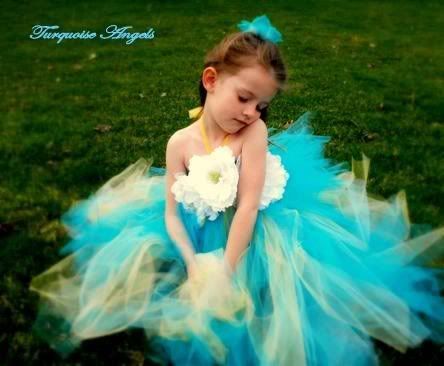 Dream Angel Tutu Flower Girl Dress - $60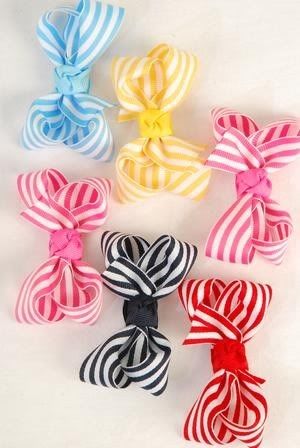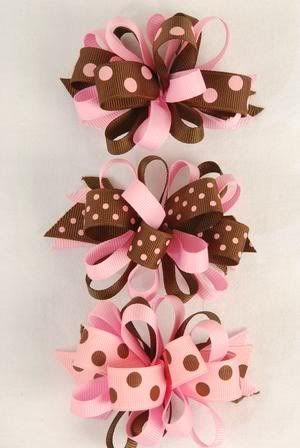 You Pick 3 Candy Stripper Clip-On Ribbon - $9.50 (left)
Chic Pink and Brown French Clip Hair Bow - $3.50 (right)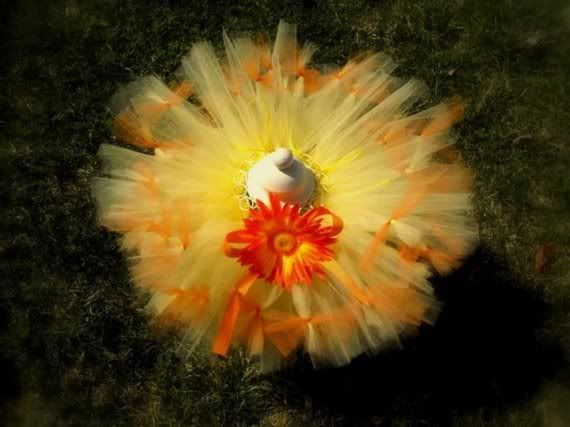 Chicken Little Petti Tutu - $26
Want to see more? Visit their
shop
on Etsy.
You can also learn more about upcoming designs, sales and more on their
blog
.
Happy Crafting!
-----------
These weekly features are for the BESTeam Etsy team, a group which provides exposure for its team member through blogging, Twitter and Facebook. Each week I'll be featuring a new member and their shop. To learn more about the team or to join, visit our blog or member site.