As some folks may have noticed, today is the anniversary of Thomas A. Edison's birth. In fact, Google gave their logo a treatment worthy of Victoriana and Steampunk fans. A perfect follow up to their awesome interactive piece for Jules Verne. Is it just me, or is my birth month full of awesome inventors and writers?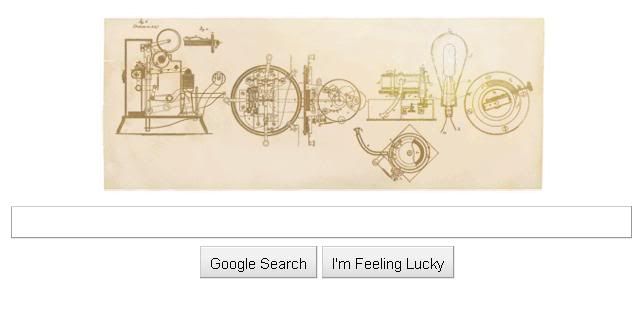 And I was included in a wonderful treasury by CuriousCrowVintage:
Today is Thomas Edison's 164th birthday!

Treasury tool is sponsored by Lazzia.com A/B image testing.
Happy Crafting!