Last Wednesday, I had the pleasure of attending
I Heart Art PDX
's Mixer Match - a speed dating event they host a few times each year. Hopeful crafters/artists hop from spot to spot and have two minutes to share their work with local shops in hopes of consigning or wholesaling their work.
It sounds crazy, but I considered it a crash course in marketing
inkstrand
as well as a chance to get feedback from a lot of folks in a very short period of time. So I signed up and was selected to participate - yay!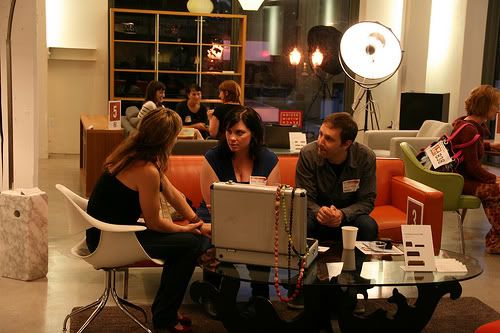 Not me or a recent photo of Mixer Match, but still gives you a pretty good idea.
(courtesy of Etsy Labs on Flickr)
So how did it go?
Well for one, the nights leading up to the event were spent feverishly preparing, photographing and figuring out what I was going to say. I've only just begun selling offline, so this was a huge next step. Approaching retailers means creating a line, making line sheets/catalogs and setting up wholesale policies and pricing. And of course, you need to create a wonderful physical display to draw them in.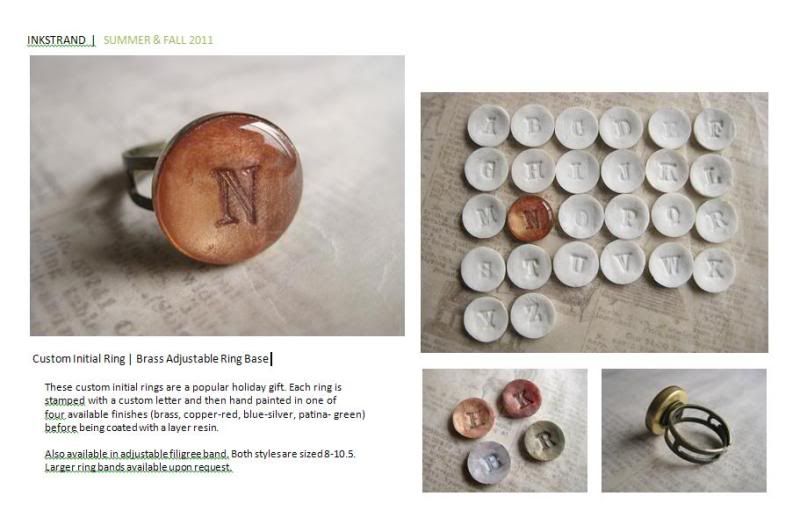 A page from my little line sheet - made in Word with a lot of patience.
The day of the event I was nervous. So were a lot of people. I talked to a few of my fellow vendors in group A (we were split into two groups) and many of them were Mixer Match newbies like myself.
Once we began, it all went so quickly. Seriously. When time was finally called, my head was spinning, my mouth was dry from talking so much and I was exhausted. But the experience was well worth it. My work was received fairly well and quite a few shops showed interest. I also learned a lot from the shops that weren't such a great match about pitching to retailers, pricing and finding your "niche". I will say that it became a lot easier after my first presentation and I barely noticed the man yelling out times on a loud speaker (not even remotely kidding) until it was necessary.
I learned a lot in those 50 minutes and intend to use that knowledge in future meetings with retailers (minus the break-neck presentation) as well as planning/preparing to try my hand at wholesale and consignment. If you have a chance to participate in Mixer Match or something similar, I wholeheartedly suggest it.
A few words of wisdom about "pitching" for wholesale/consignment:
1. Make a catalog (with good photos)
2. Have business cards and include your name and contact info
3. Cater your pitch to the retailer - they're your client.
4. Have a unique (or at least interesting) display
5. Know your prices - retail and wholesale (but most retailers will want to know wholesale)
6. Know what makes your work unique
7. Always follow up and be persistent
So a few of the pieces I brought to Mixer Match was a new line I created for the summer. They've only debuted at craft fairs so far, but will make an appearance online soon.
"Celestial"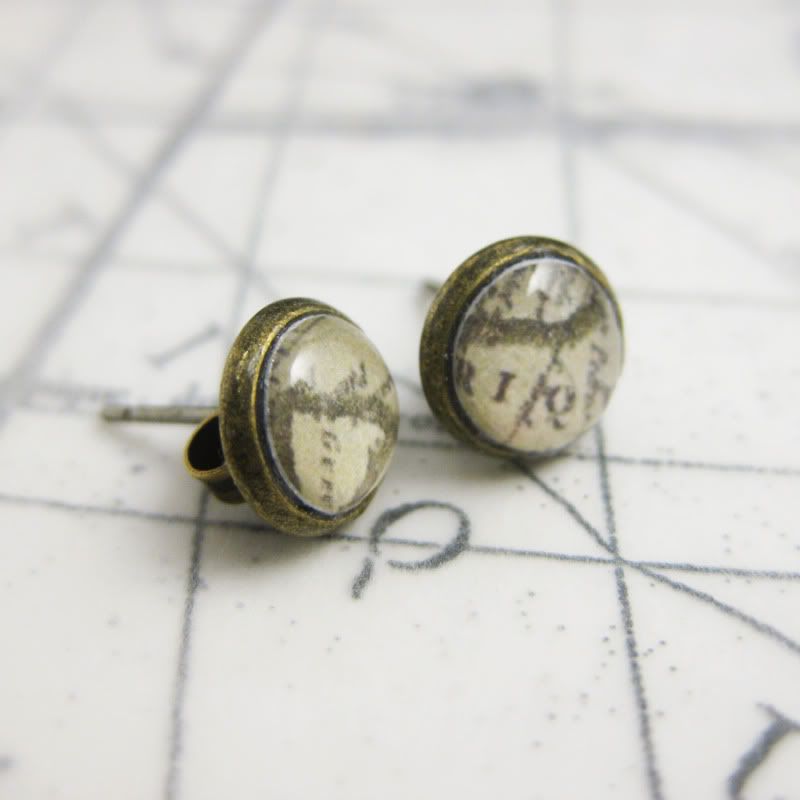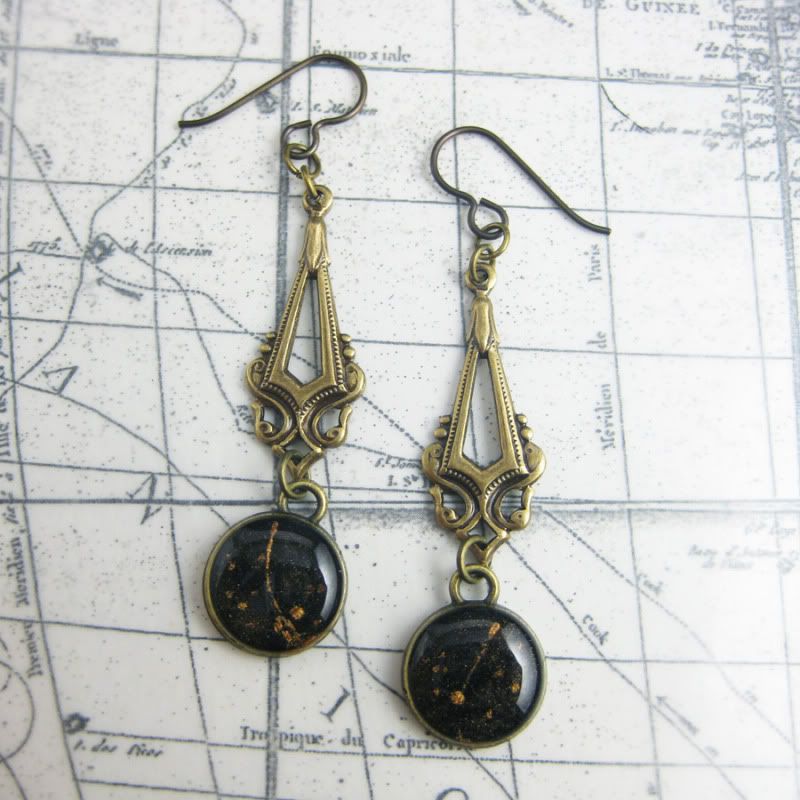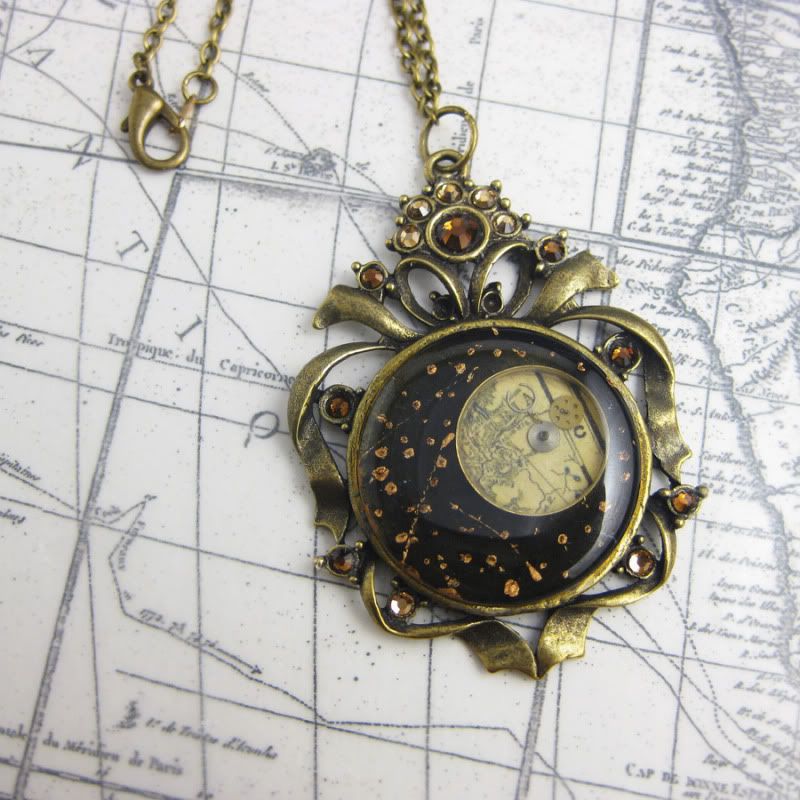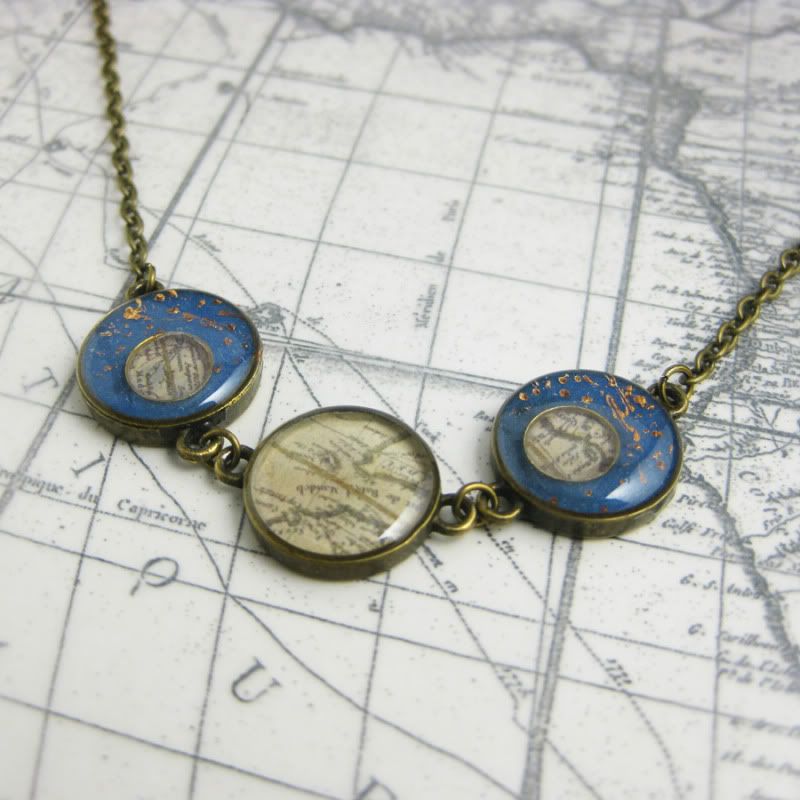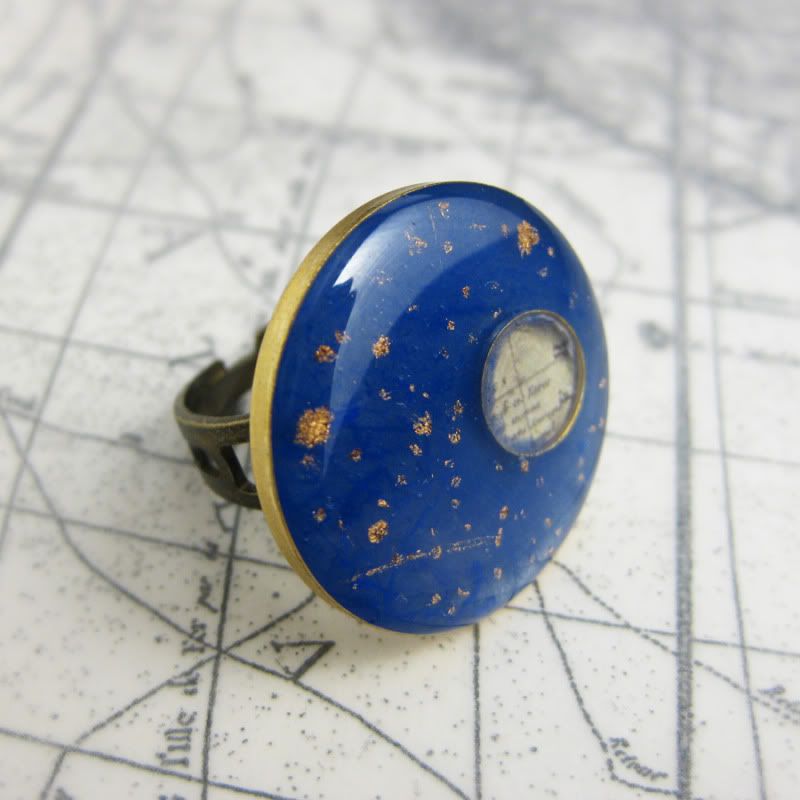 And a separate piece that's a favorite of mine - "Icarus"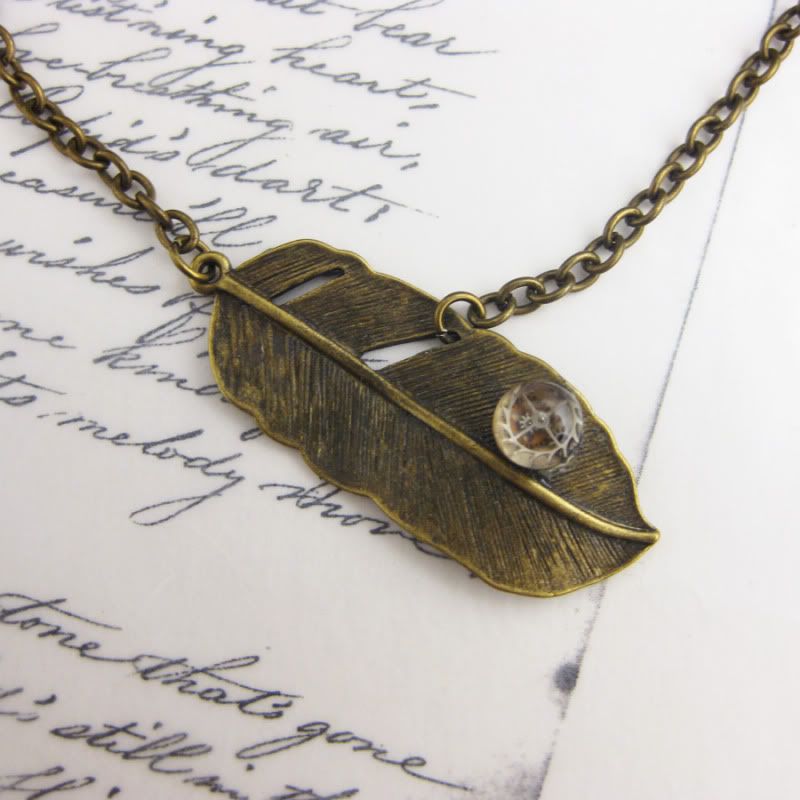 Well that's all for now. Time to get back to work prepping for an upcoming craft fair in September and some consignment pieces.
Happy Crafting!