Cerlandia is an Etsy shop run by Sarah, an artist and mother based in the MidWest. Her lovely shop features handmade knits, crocheted items and bags recycled from t-shirts. For those looking for custom holiday items, her knit items can be made in a variety of colors. And for something extra special, she can even convert one of your favorite shirts into unique bag of your own.
Here are some of her items: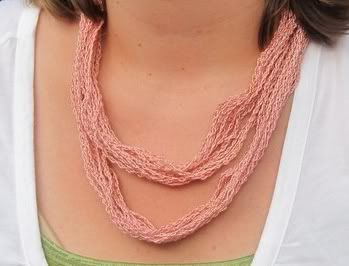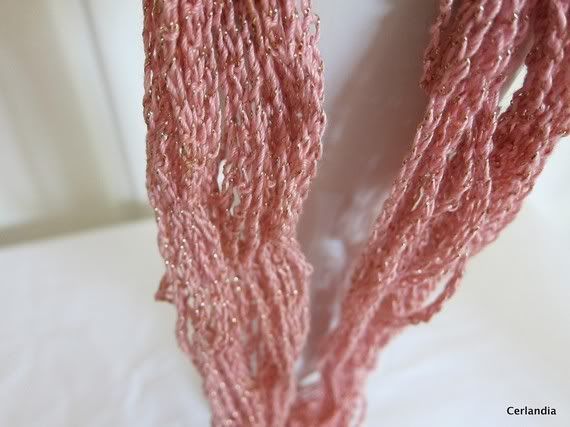 Coral Necklace - $17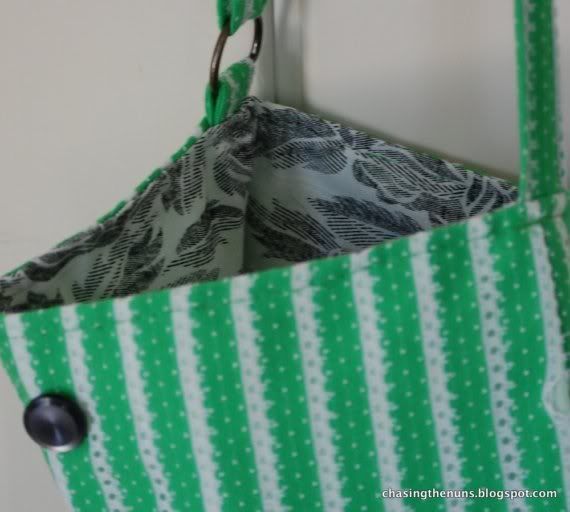 Hip Bag - $20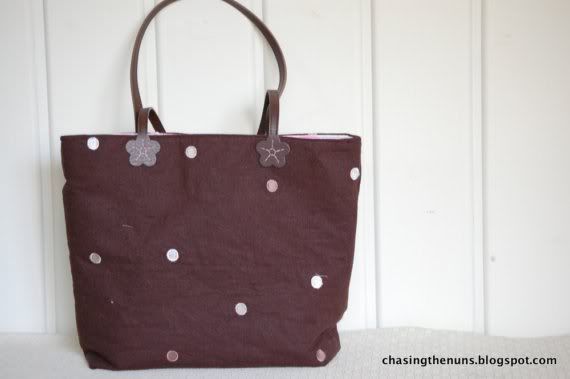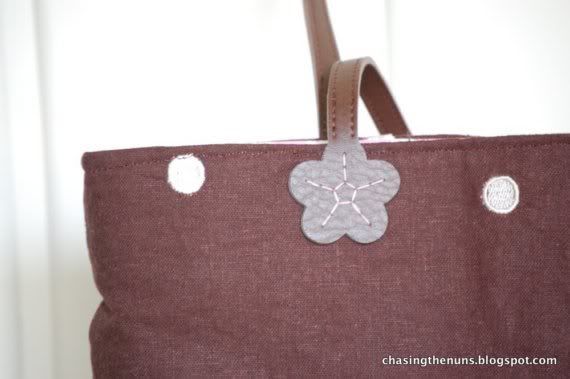 Brown Loves Pink Shoulder Bag - $30
Want to see more? Visit
Cerlandia
on Etsy.
And read more about her shop on her
blog
,
Twitter
and
Facebook Fanpage
.
Happy Crafting!
-----------
These weekly features are for the BESTeam Etsy team, a group which provides exposure for its team member through blogging, Twitter and Facebook. Each week I'll be featuring a new member and their shop. To learn more about the team or to join, visit our blog or member site.